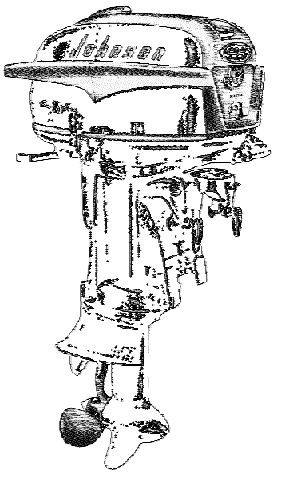 Antique and Classic
Outboard Motor Paint & Decals
I am now carrying a new line of paint - click here for details
We're not lookin' pretty!
Please excuse how we look ... our website is under reconstruction.
My wife finally shamed me into it.
We're working on a new look that will help make the site easier to navigate.
Many of the previous features are no longer here but will be returning.
Check back and check out our new look in the near future.